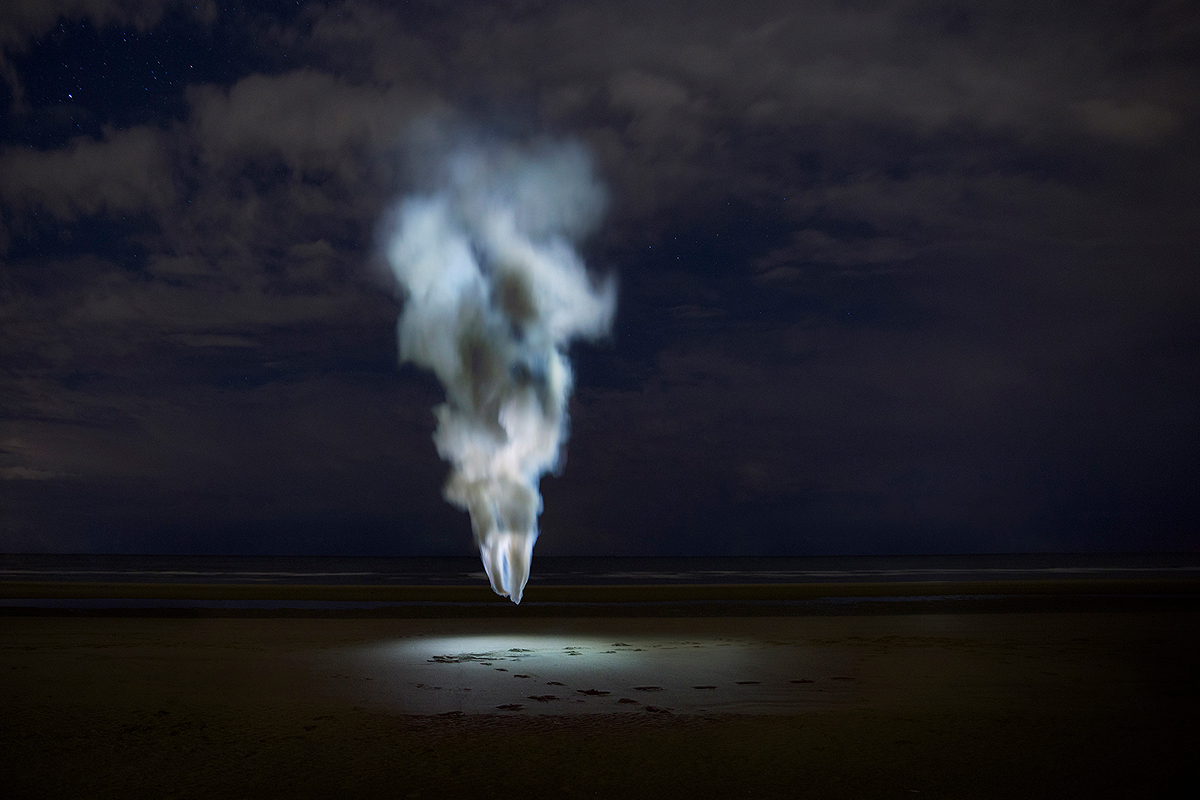 Campaigns and collaborations working with the BBC Philharmonic, Design Manchester, Spectra Festival of Light and the ongoing series of the Secret Cities exhibitions.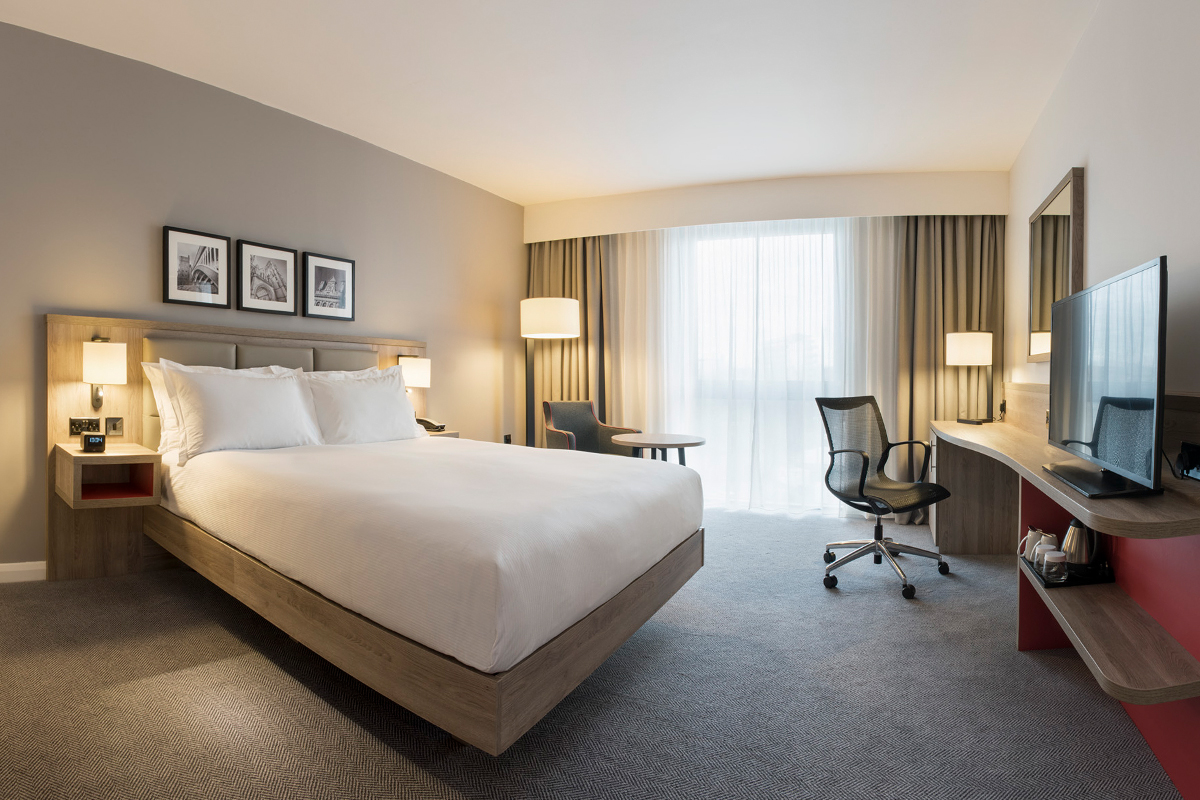 Hotel interior and exterior photography that meets the Hilton brand guidelines. Food photography for The Flava People, Café Nero, Blend Bros and the Sculpture Hall Café.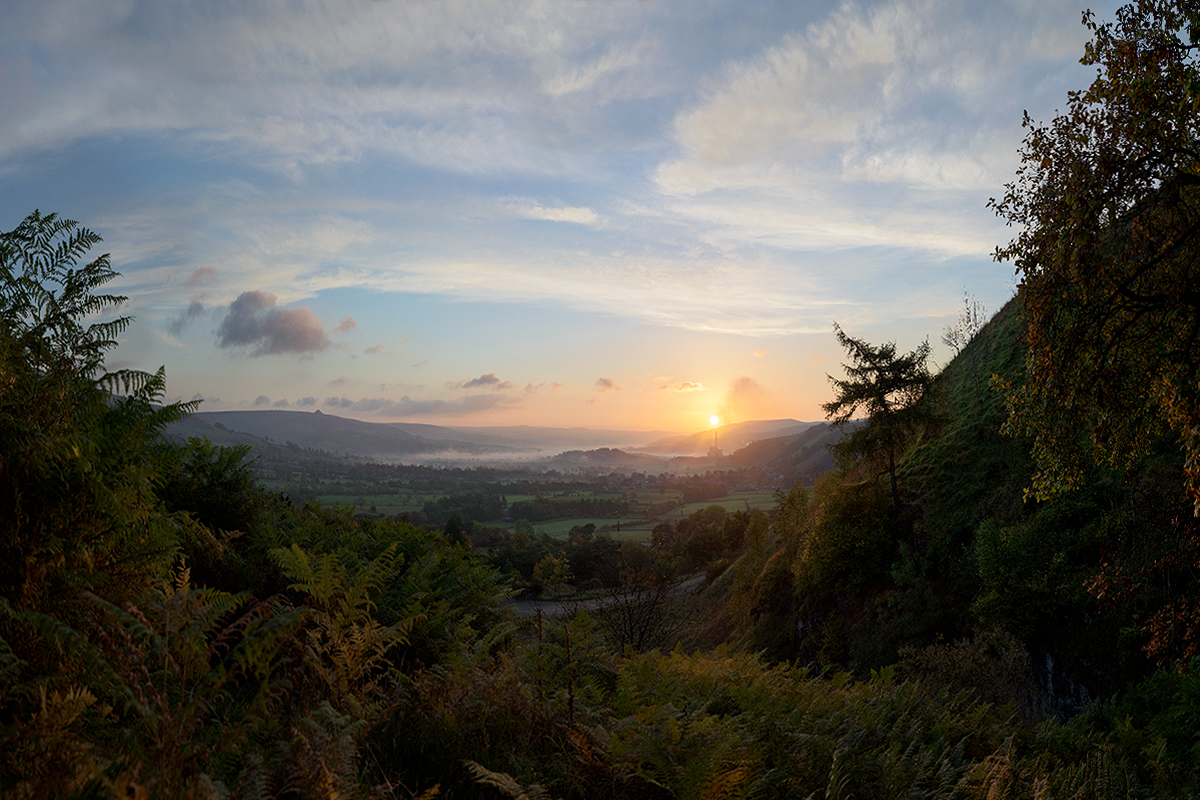 Many of Andrew Brooks' photographs are available as large format wall art and to licence for many uses. This gallery shows a small selection of these images with many more on the Andrew Brooks Artist website.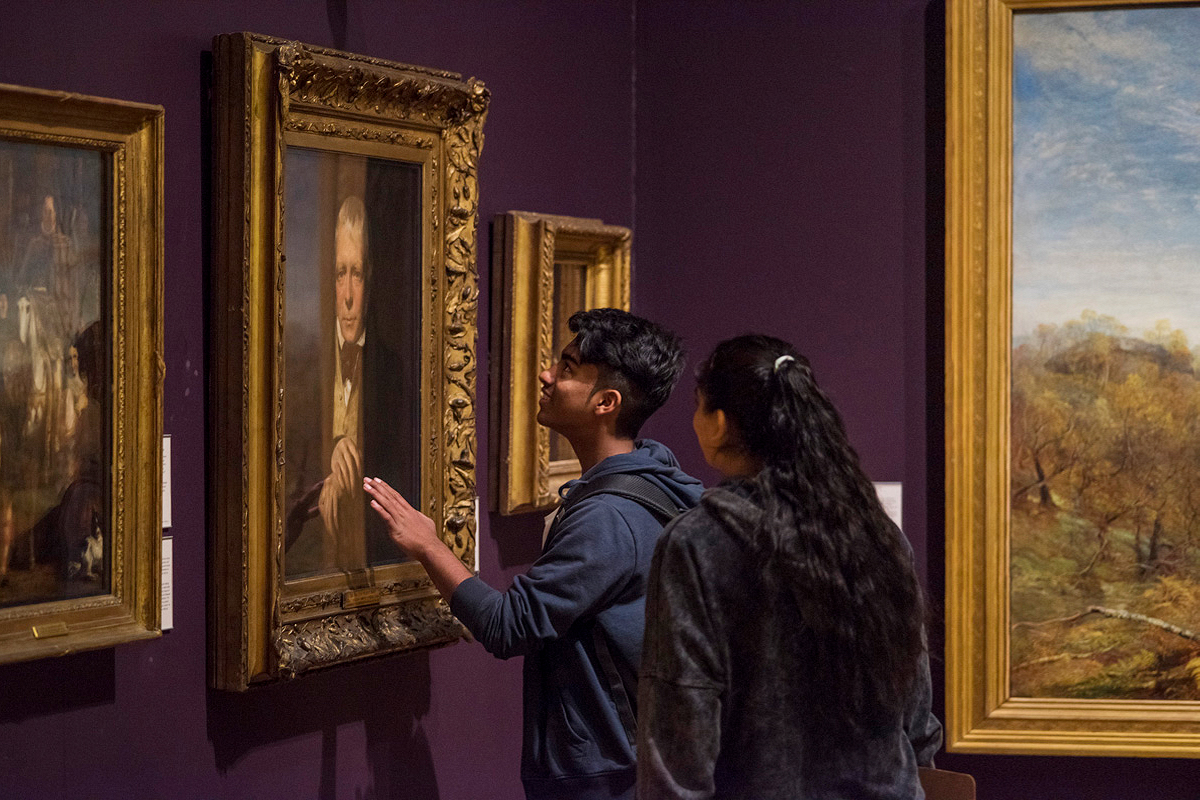 Photographs of workshops, exhibitions and special events for the Manchester Art Gallery. Concerts and sporting events at the Emirates Old Trafford-Lancashire Cricket Club.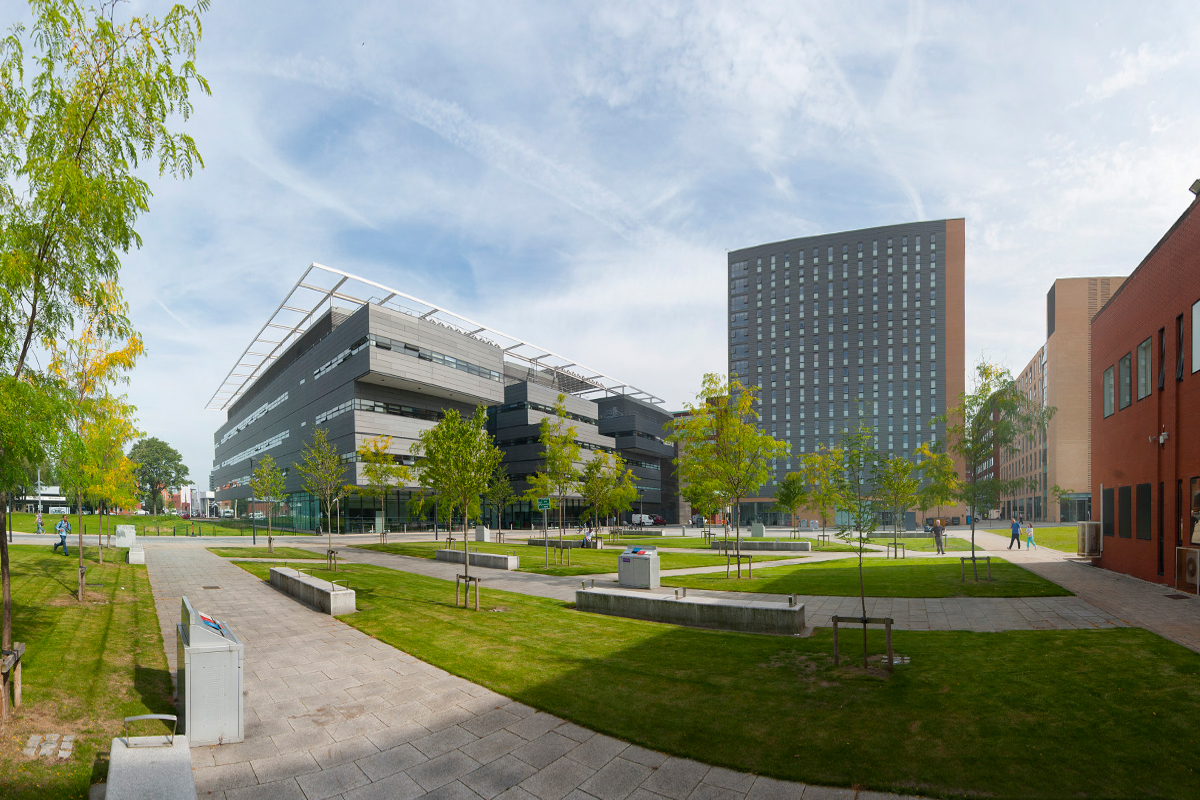 Photographs of the buildings and schools of the University of Manchester. Photographic rebrand for RAK Recording Studio, London. Commissions for Manchester Central Convention Complex.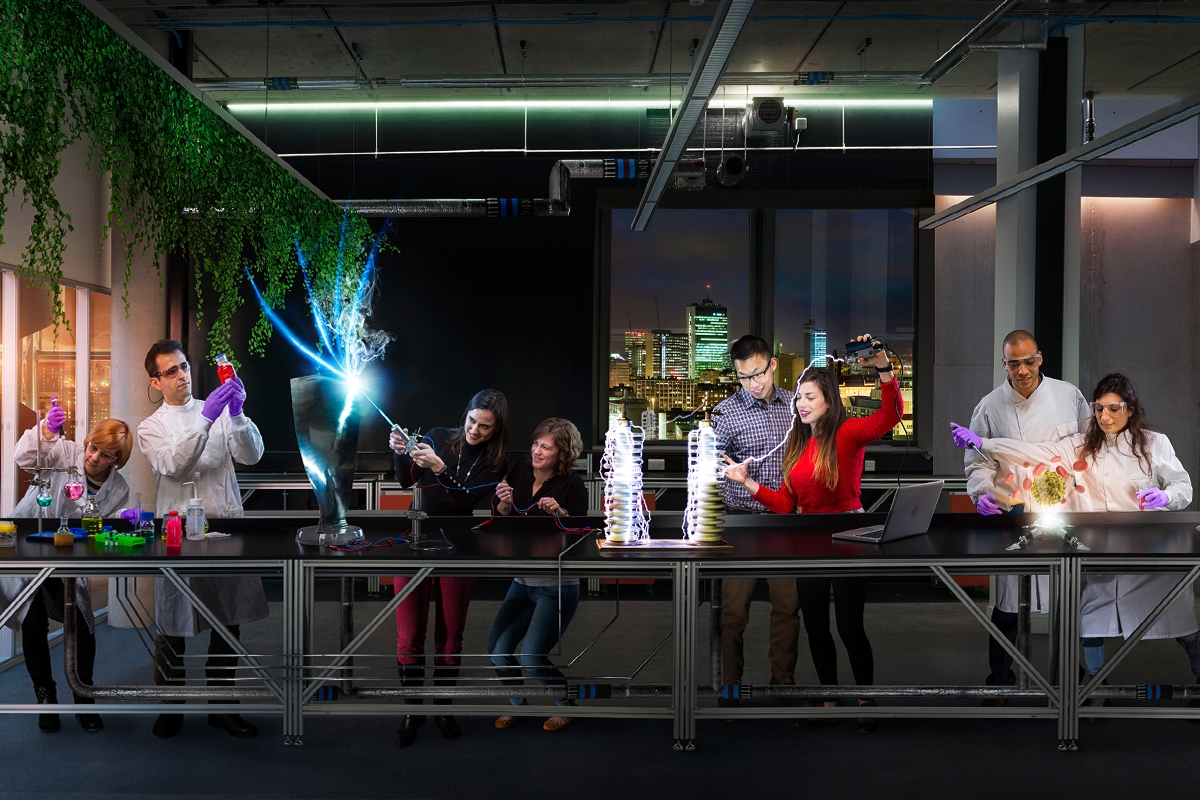 Photoshop retouching for the University of Manchester and the BBC Philharmonic. Creating detailed, large scale composite images for web, print, posters and billboards.